A fun and authentic journey to your true essence.
An intensive residential art therapy workshop, from July 31th to the August 7th 2021
A personal growth opportunity through PAINTING and MEDITATION with the purpose of bringing you back to your origin, to the essential.
This is an opportunity to unblock any conditioning that has stopped you from being able to connect with your creative possibilities. It will take place in a conscious environment that is joyful, full of color and life. We will also benefit from active meditations, music and systemic exercises.
By experiencing the technique Primal Painting, we will take a conscious look inside, a journey to the center of your being, stripping judgment and the mind, looking for ways to unlearn what we have learned, taking liberty to let go, unblocking and liberating ourselves from our own conditioning and labels.
By going inside, simply observing, feeling the totality of the moment, with the goal of feeling free to express the present moment with full liberty, without judgment and from a state of no-mind.
"There is no goal, no aspiration; this is about capturing the here and now."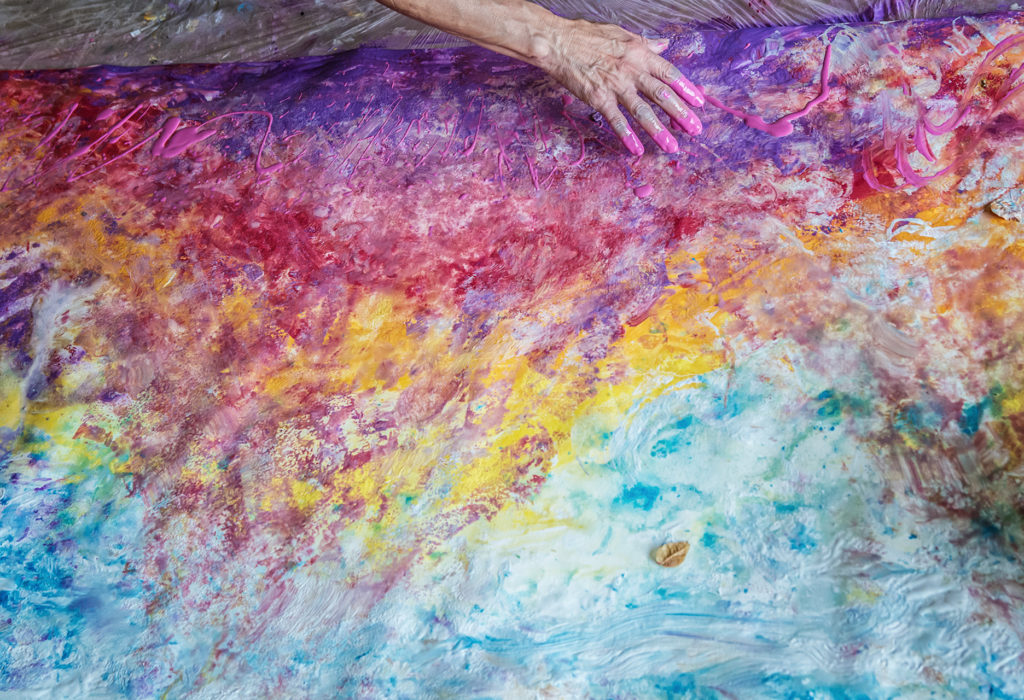 The focus is based on a technique developed by Meera Hashimoto, called "Primal Painting", which she developed through 40 years of dedication to meditation and artistic creation, following Osho's vision of self-awareness and personal evolution.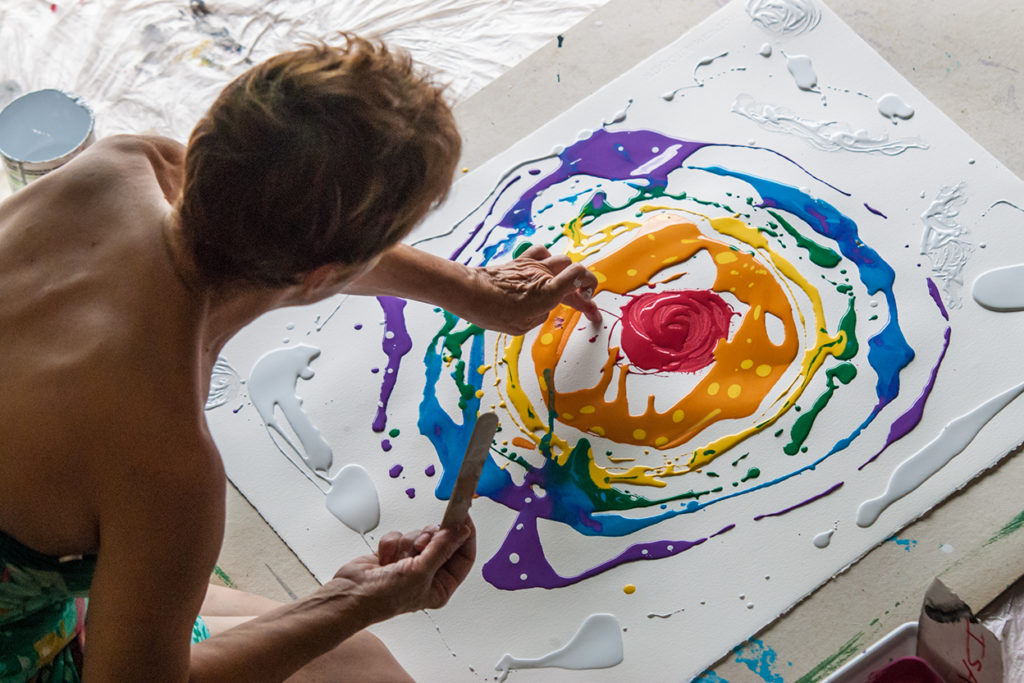 "Painting can be a mirror where we look at ourselves. Where one paints with consciousness, no matter who you are, with what you are feeling in this moment, this will give expression to the page and it will be captured there, reflecting your journey. Everything you need to do is stay receptive and observe."
Re-awakening of Art, Meera Hashimoto
Facilitator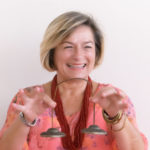 Chiyono Maria Crespo
Painter and Primal Painting Facilitator, trained by Meera Hashimoto. Naturopath, Human Design Anlayst, Family Constellations Trainer and Facilitator.
*Accommodation:
The accommodations is in a beautiful rural, Mas Virgili ( El Milà, Tarragona ) ranch-style house surrounded by nature and with all the comforts. The food will be healthy and completely taken care of.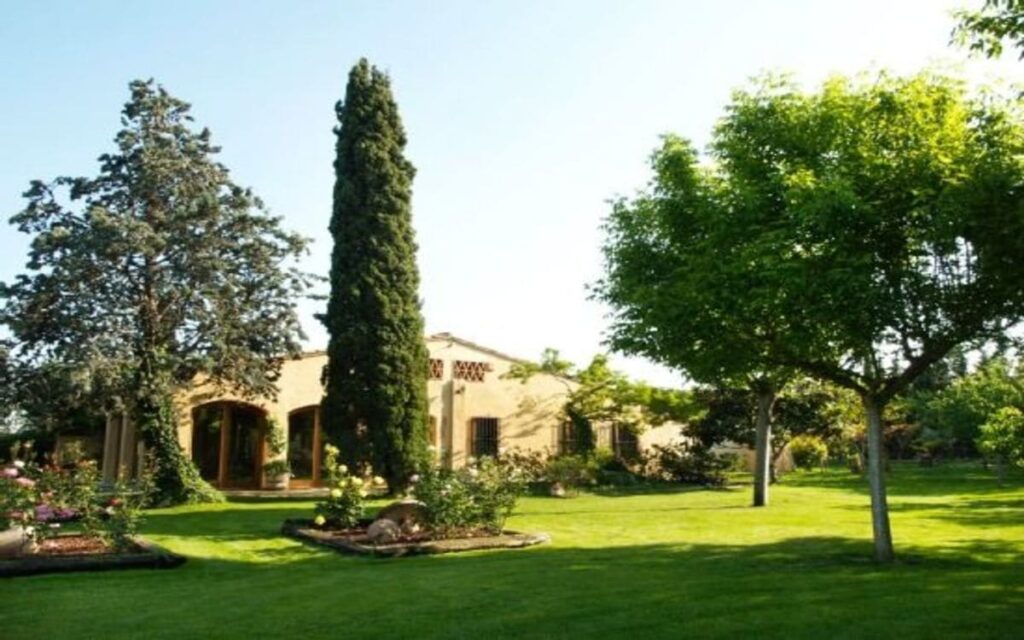 IMPORTANT NOTES:
Residential Taller / Limted Spots
The workshop is conducted in Spanish with English translation provided.
No prior experience of painting is required.
*Dates:
Arrival to the house on Saturday, July 31th as early as 4:00 pm
Departure, Saturday August 7th, 12pm
*Price:
Cost: 1300€
Includes accommodation, food and artistic materials
(*Including some are handmade, exclusive materials made in India. Wonderful cotton paper made by hand.)
To confirm your spot, a deposit of 300 € is required.
*Information and Reservations:
Centre Espai Obert
Tlf: 93 319 58 90 / 648 926 242
contacto@centreespaiobert.com